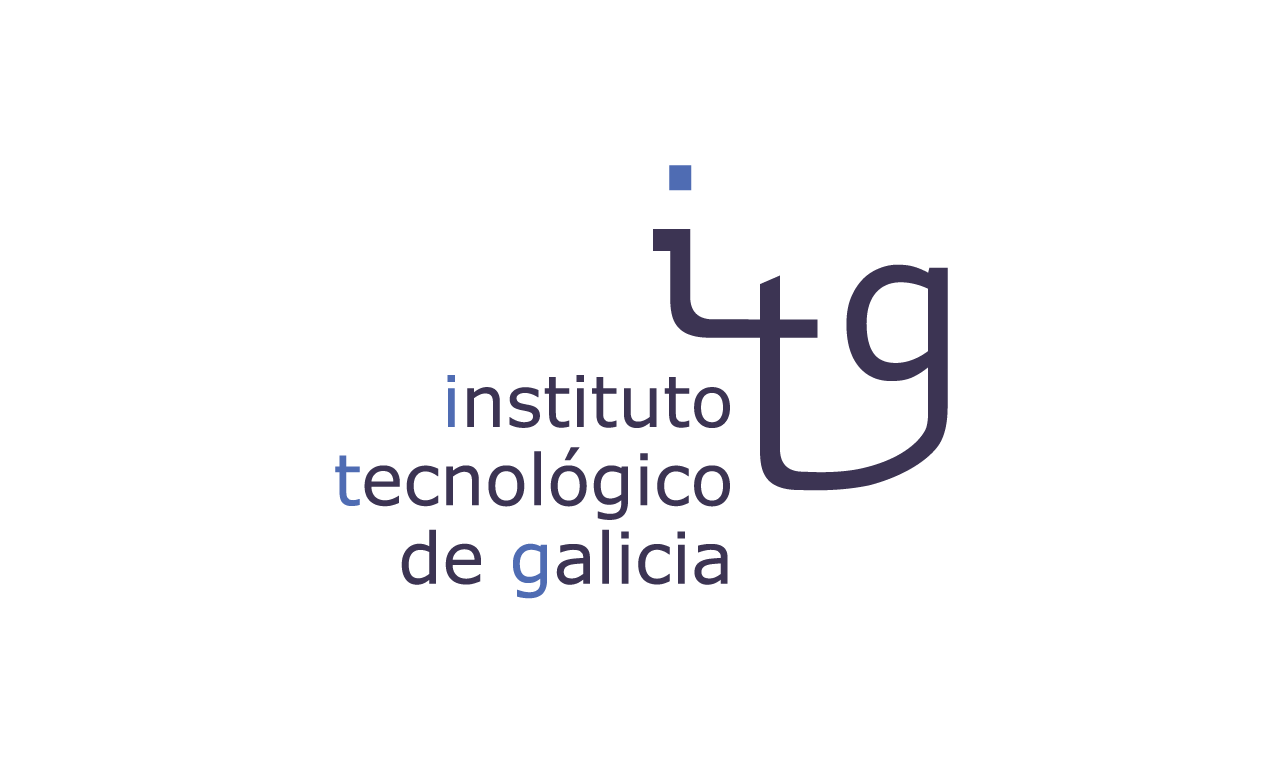 Meet our also Spanish partner ITG
Founded in 1991, the Galician Institute of Technology, ITG, is a private non-profit foundation based in A Coruña and recognised as a National Technology Center by the Ministry of Science of Spain. It chairs the Spanish Federation of Technological Centers (FEDIT) and is member of the board of the Spanish Water Technology Platform (PTEA).
ITG has a strong know-how in developing solutions related to IoT, AI and Big Data applied to the water cycle management (water supply, sewer networks and water quality) that have been tested in 31 relevant pilots since 2013.
In LIFE RESEAU, ITG will design and implement the Smart Infiltration/Inflow Management System (SiiMS), a tool for monitoring and controlling the combined sewer networks, optimizing the operation and maintenance tasks and evaluating the influence of climate change scenarios.